New Titles for Winter 2020
New Novice, Intermediate, Advanced, & Expert Trick, CKC Scent Detection Open & Double Odour Games Titles!!
Smoochie
SD-MACH, ATChC, VCH, Am/Can.Ch. Sunnland's Blame It On Rio, owned by Marilyn Clayton
All titles earned recently
---
New Herding Instinct Certification!!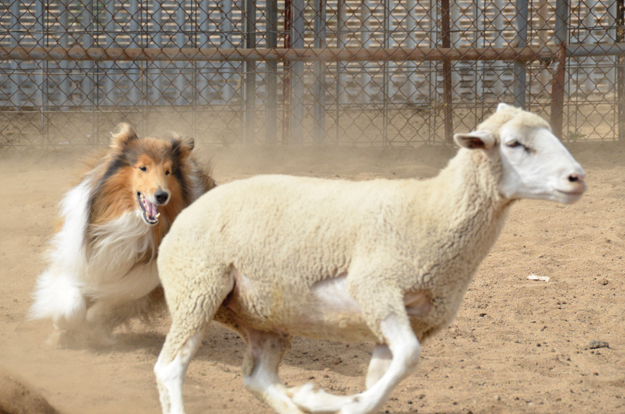 Ripley
Owned by Gloria Laube
HIC earned July, 2019
---
New Advance Container, Advance Interior, & Advanced Tricks Titles!!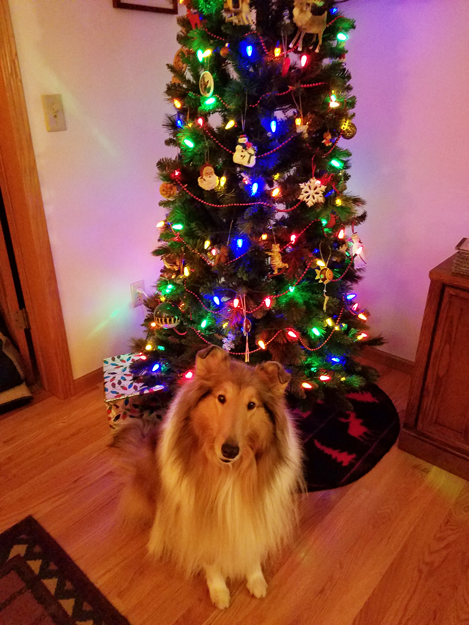 Annie
Allstar's Littlest Tornado Annie Bananie, CD, RA, FDC, SWN, SCA, SIA, SHDN, THD, RATCHX2, CZ8P, CGC, TKA, VCX, owned by Terry Dalla Valle
SCA & SIA earned November 2019; TKA earned October 2019
---
New Herding Champion Title!!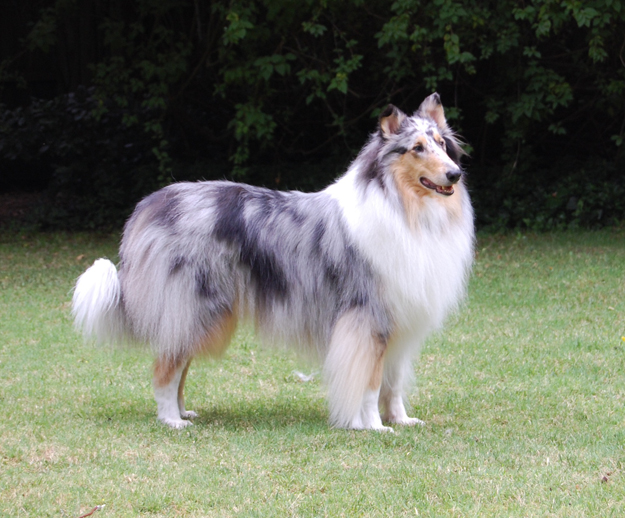 Kite
HC Riverside Seawaif Spinnaker, PCD, BN, HXAds, CGC, owned by Anne Robinson
HC earned October 2019
---
New Herding Advanced A Sheep Title!!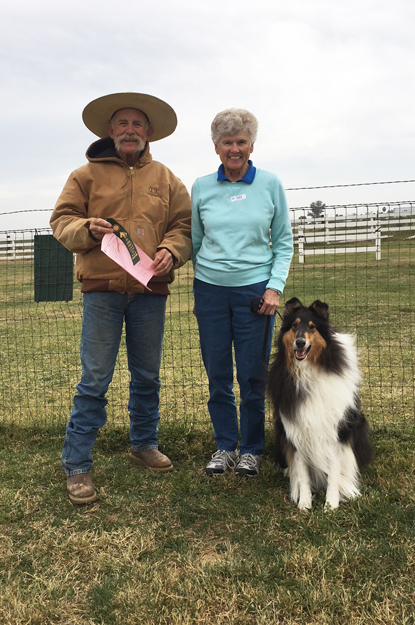 Banner
Riverside Celtic Celebration, UD, BN, HXAs, CAA, HRD-Ig, CGC, VC, owned by Judy Cummings
HXAs earned October 2019
---
New Advanced Draft Dog, Nosework Level 1 Exteriors Titles, & Farm Dog Certification!!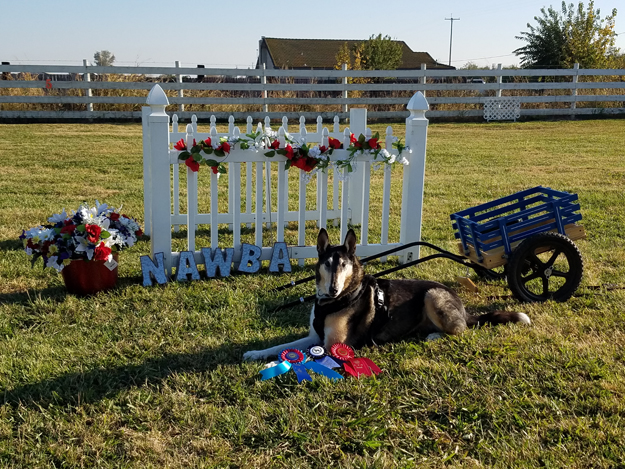 Rev
Owned by Dena Campbell
ADD, FDC earned November 2019; Level 1 Exteriors earned December 2019
---
New Canine Good Citizen Certification!!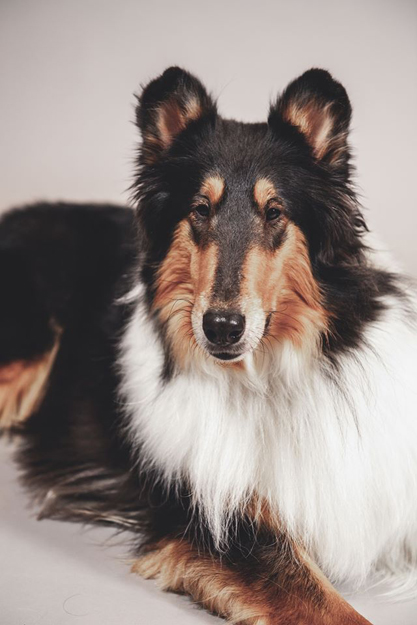 Emma
Taliesin Fantasy Slumber Party. owned by Sharon Pflaumer
CGC earned November 2019
---
New Rally Master 7 & Rally Advanced Excellent 5 Titles!!
Beulah
GCH RACH VCH Mountainside Beulah Land, VCD1, CD, BN3, PCD, TD, HSAsd, MXPB, MXP3, MJPB, MJP2, OFP, BPDX, TKP, SOCIII, TT, TDIAOV, THDX, CGCA, CGCU, FDC, WCN, RL-1/AOE, RNPairs3, RM7, RAE5, NDD, NDD-V, AOMII, MVC-Q, GV-Q, Achiever Dog, OFA, Champion of Health, owned by Joany White
New Tracking Dog Title & Therapy Dogs International Certification!!
Boone
Mountainside Takin' The Love Train, BN, TD, PT, RI, TKI, CGCA, CGCU, FDC, TDI, VC, ptd., owned by Joany White
Titles earned Fall 2019
---
New Backpacking Dog & Backpacking Dog Excellent Titles!!
Summer
Scarborough's Summer Lovin', RN, BPDX, owned by Suzy Sarna
BPD, BPDX earned recently
---

This Web Page Created with PageBreeze Free HTML Editor